Sales Acceleration
Program
As a part of our partnership with HubSpot, we have designed a HubSpot Sales Acceleration Program for companies that need a more hands-on approach to implementation. Our program provides best-in-class process design, training, coaching and pull through to ensure your team adopts HubSpot and performs at their highest level.
Who is this program for?
This program is for B2B companies with an existing sales team that are considering or currently using HubSpot as a part of their sales, marketing or customer service departments.
This program has 6 phases and is focused on sales enablement and productivity in order to provide your team with the resources they need to sell more effectively.
01

Sales Foundations

We work with you to design the processes that put the customer at the center of all you do. Including Sales process development, sales pipeline design, buyer personas and the strategy to align your sales and marketing efforts in a single platform.

02

Set up and Launch of HubSpot for Sales

Our team will help migrate your data into HubSpot, create the custom properties required to support current business processes and integrate the platform with email, calendars and other tools your team needs to succeed. We then manage your CRM launch to ensure a smooth delivery.

03

Train your sales team

Every adult learns differently. We use a mix of instructor and self-led training that goes beyond what is provided by HubSpot. It is specific to helping salespeople become proficient with both the basic and advanced features of HubSpot Sales Hub.

04

Optimization: Sales effectiveness & productivity

Drive desired sales behaviours. We'll work with you to design metrics, KPIs, sales workflows, custom dashboards, reports and forecasting to help drive accountability to your company's sales goals.

05

Pull Through to Sales Outcomes

Our coaching and mentorship process is designed to support your sales management team in driving system adoption and leveraging the power of HubSpot to help achieve their sales goals.

06

Ongoing Access to Training and Support

As part of working with TeamRevenue your team will have ongoing access to our self-led training content and a quarterly progress review with one of our expert mentors to keep your team on track.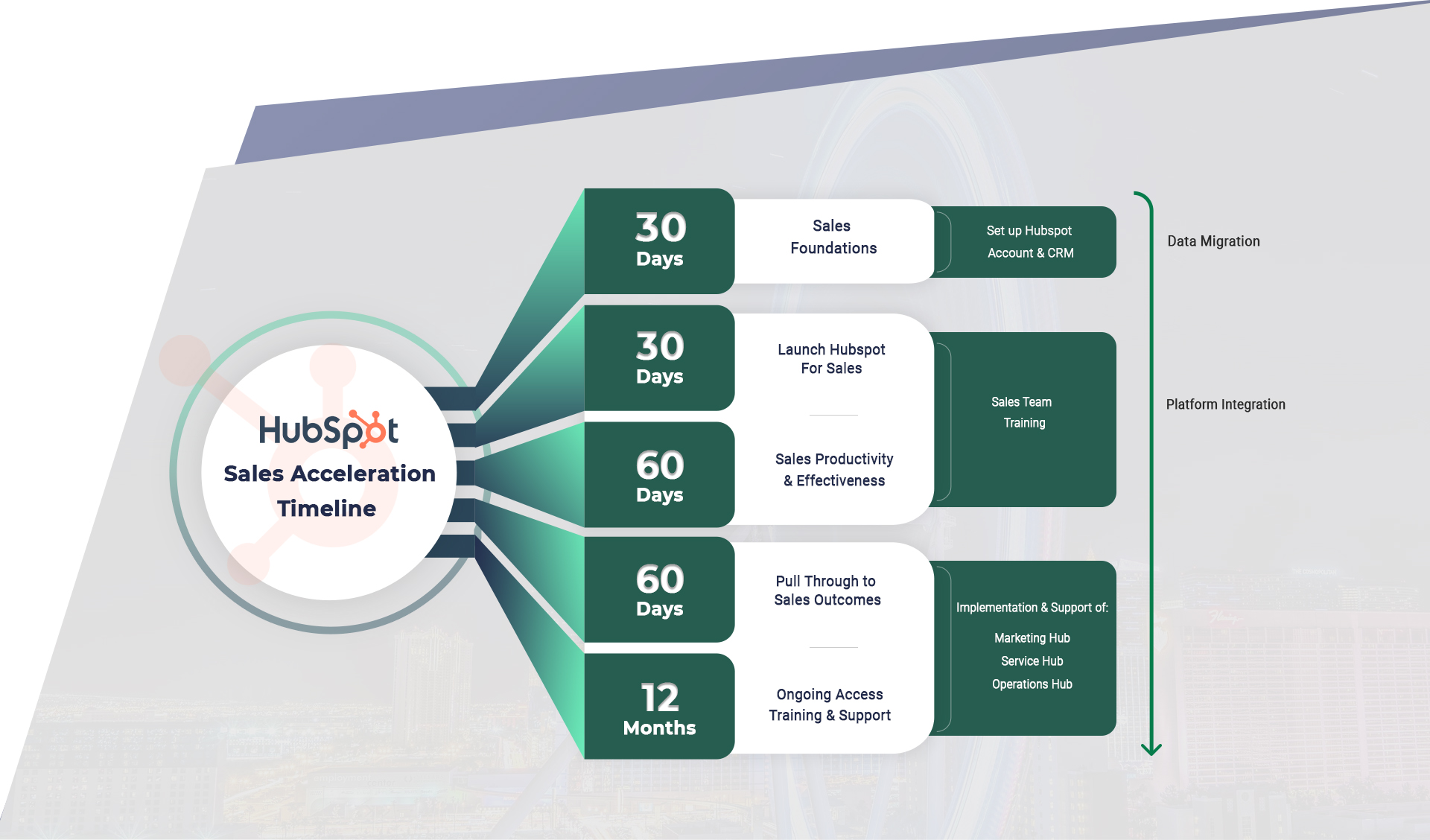 Companies require a platform that can support their growth, align their internal teams and help them better connect with today's modern buyer. Our partnership with HubSpot is driven by a mutual belief that 'the customer" should be at the center of every company's growth strategy.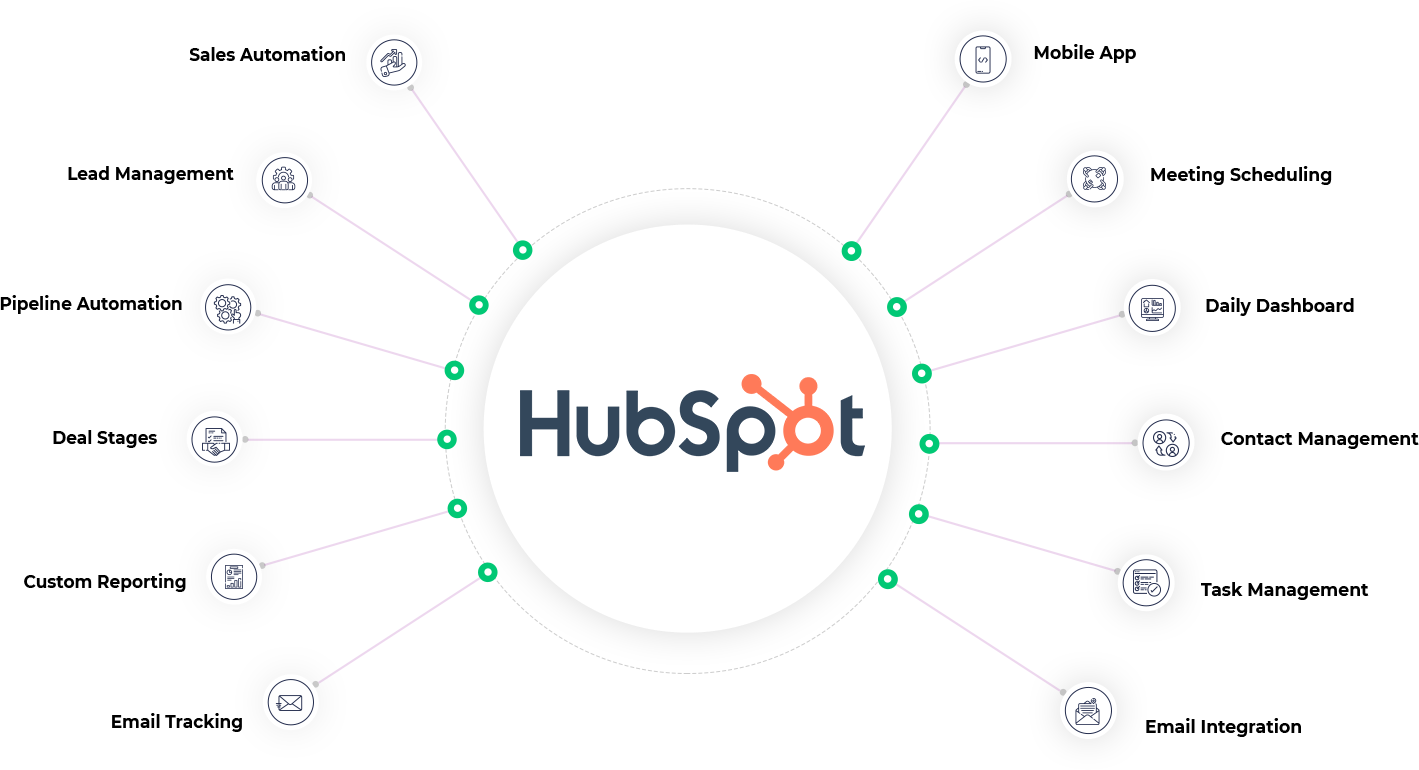 What clients are saying about us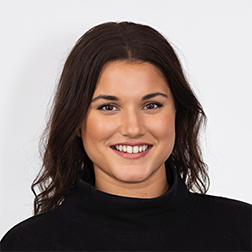 TeamRevenue's HubSpot acceleration program for sales was awesome! They added tremendous value beyond our HubSpot implementation. Their deep knowledge of sales, training and process design has helped us drive CRM adoption, increase sales productivity and grow our sales pipeline.
Rachel Thompson
Head of Strategic Growth, Streamline Athletes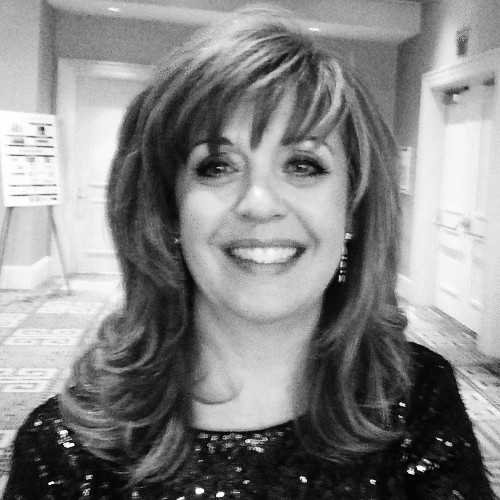 TeamRevenue was hired to help us implement our marketing automation platform and build our inbound sales model. They equipped our sales team with the messaging and automation needed to connect with today's modern buyers. Our experience with TeamRevenue has been professional, responsive, and educational. They truly understand how to communicate with our target audience.
Beverly Brecker
National Director, Local Marketing. Postmedia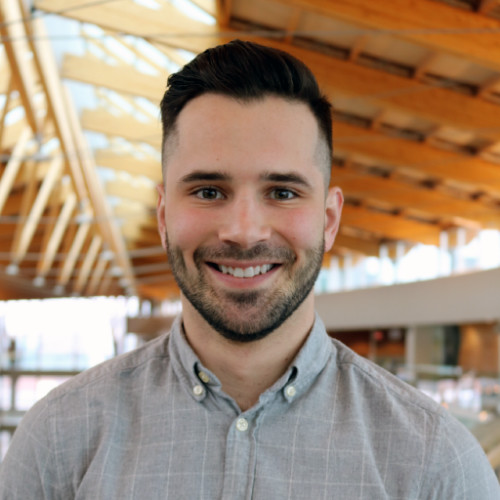 TeamRevenue has been fundamental in helping us build and implement an effective sales process for our team. Working with them was a fantastic experience. Their knowledge and expertise gave us the confidence we needed in our process as we enter our next growth phase.
Brett Montrose
CEO, Streamline Athletes